Kumo Wraps: Hot & Cold Packs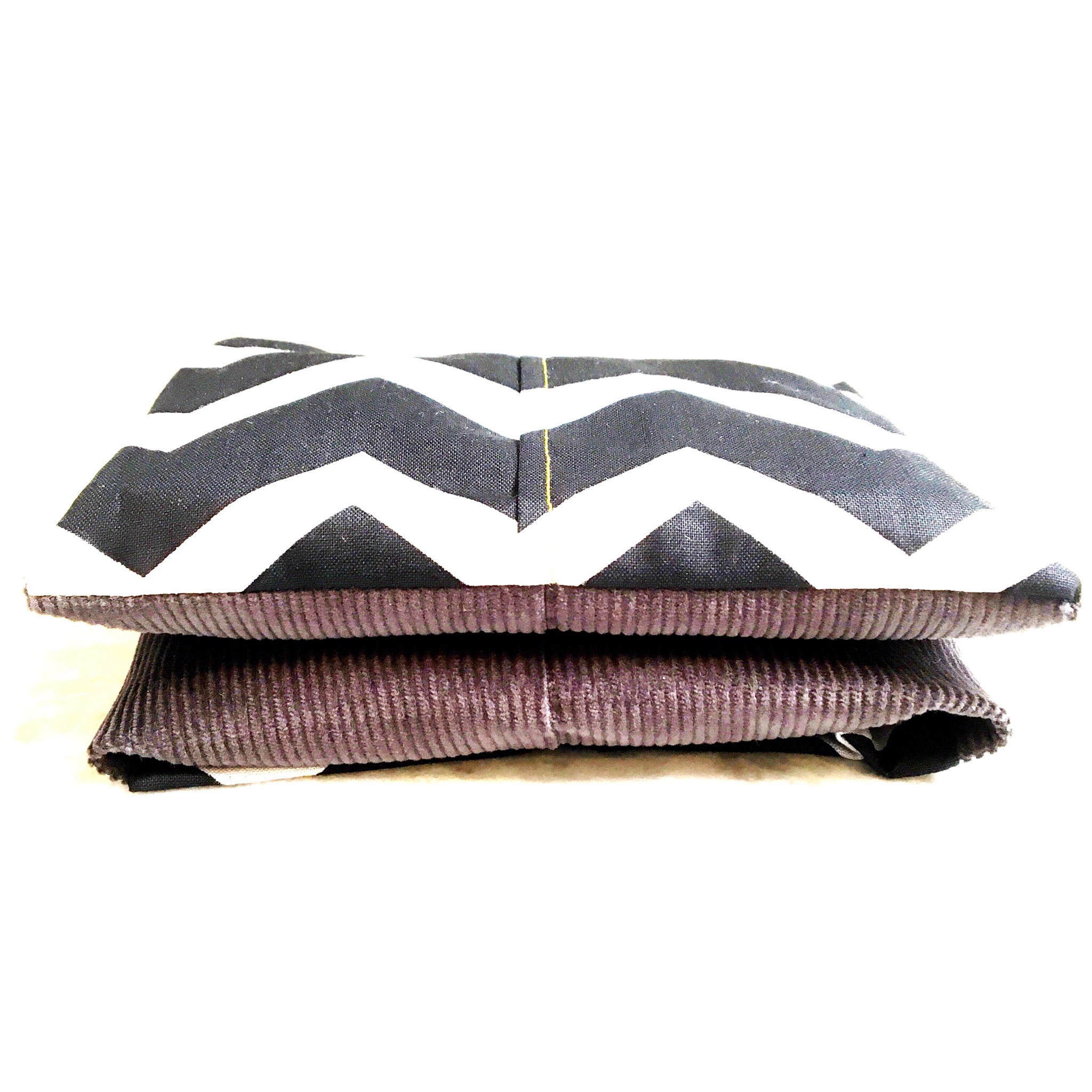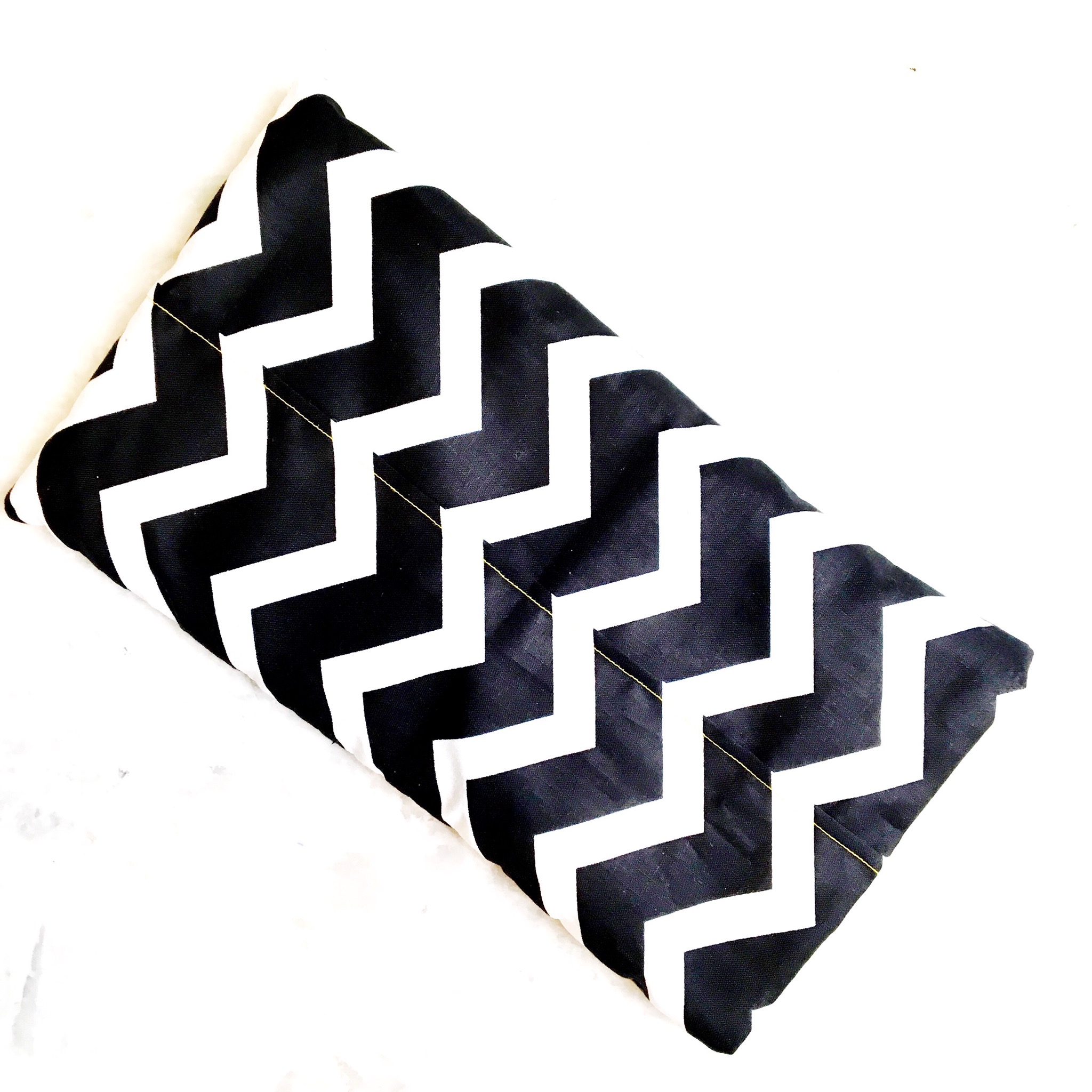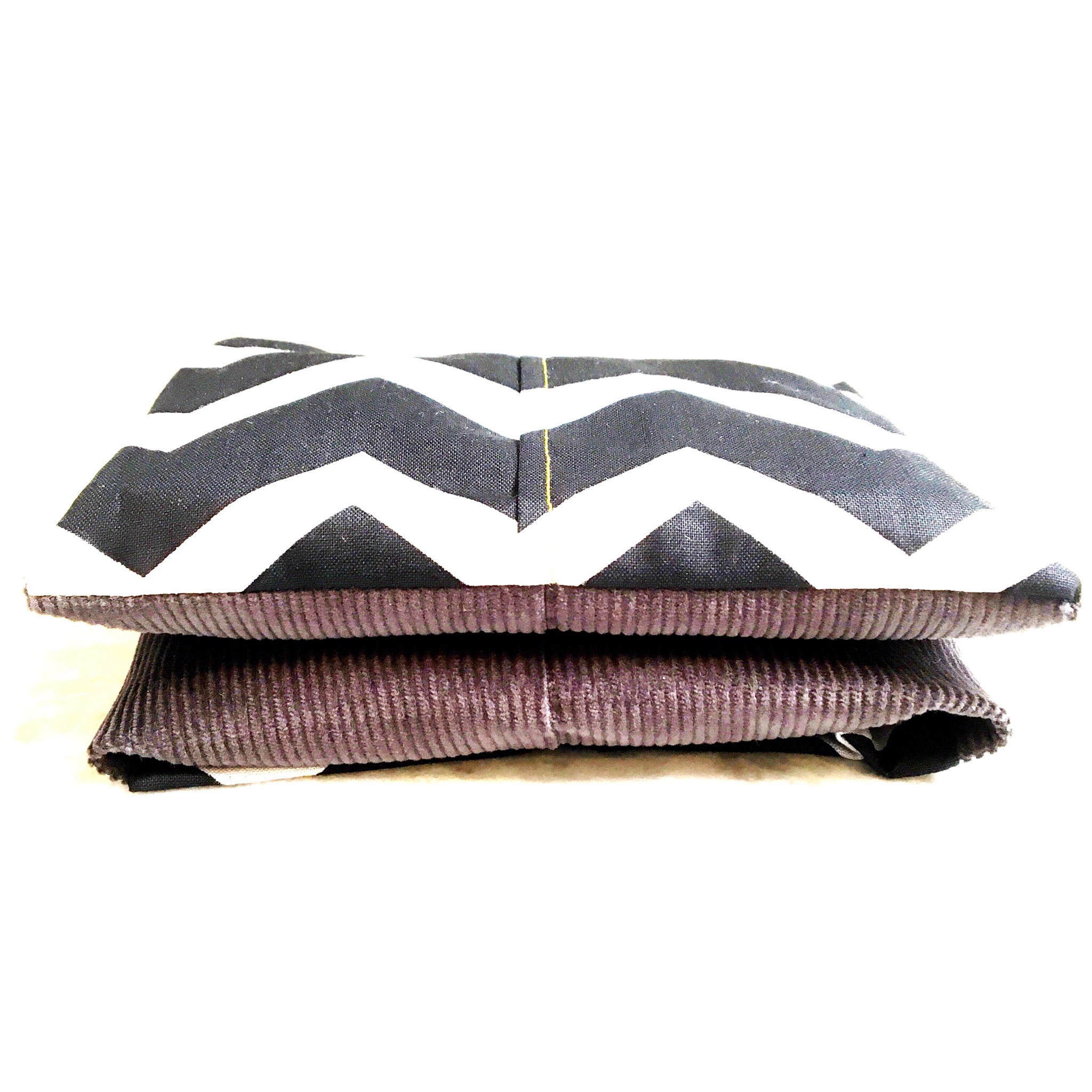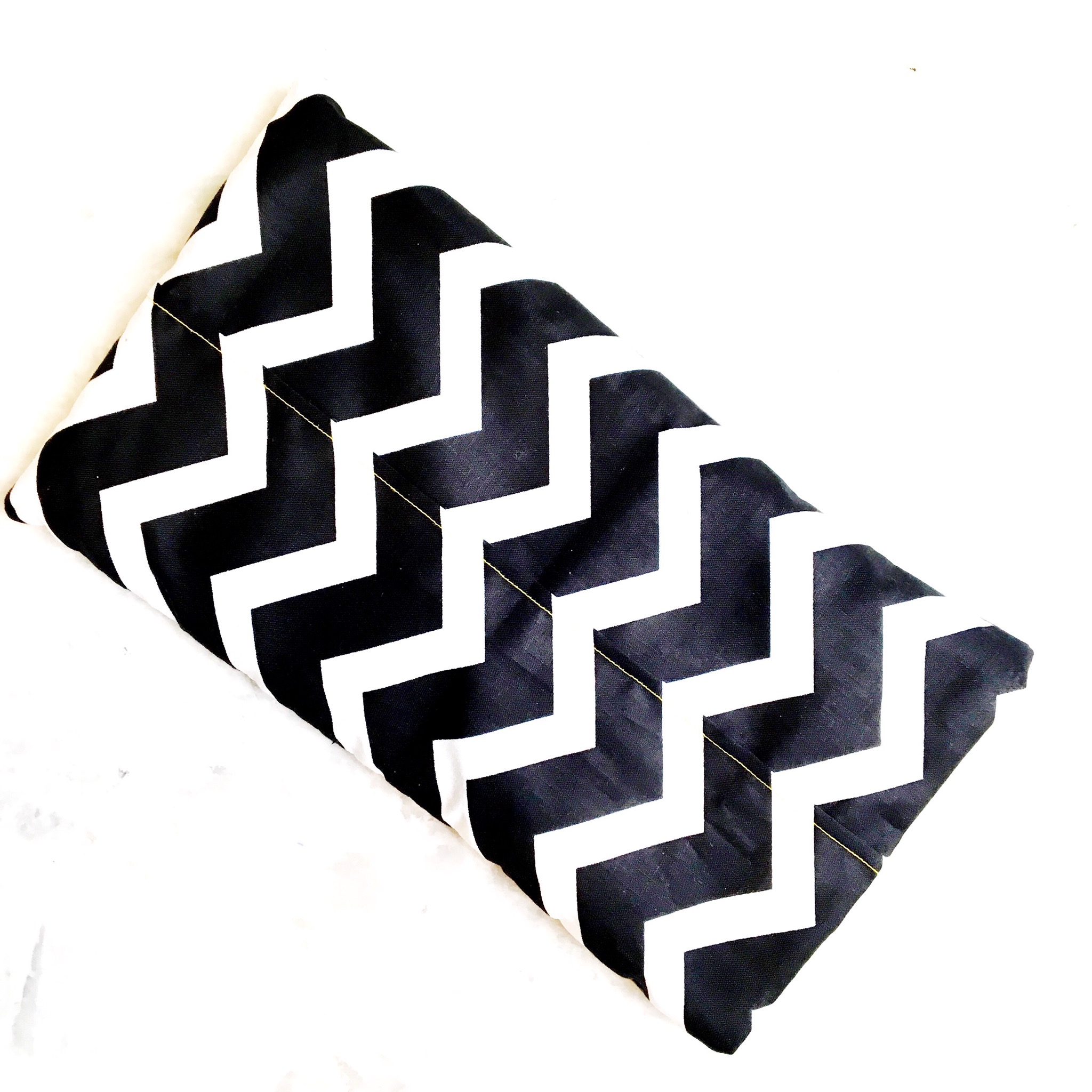 Kumo Wraps: Hot & Cold Packs
Materials: cotton, corduroy, lentils
Dimensions:
Kumo is the Japanese word for cloud. These Kumo wraps were create and designed by Jeremy Bonsai with so much thought and care. Jeremy used the golden ratio for the dimension of this wrap which is a mathematical formula for nature. It's the dimensions of spiral found in seashells, tornados. its also the ratios found all over the human body.
These kumo packs can be heated and stay warm for an hour and can be put in the freezer as well.
They make a nice addition to the Wellness Self Care kits.
They come in a variety of prints.