Gua Sha Tool Body & Facial Massage Tool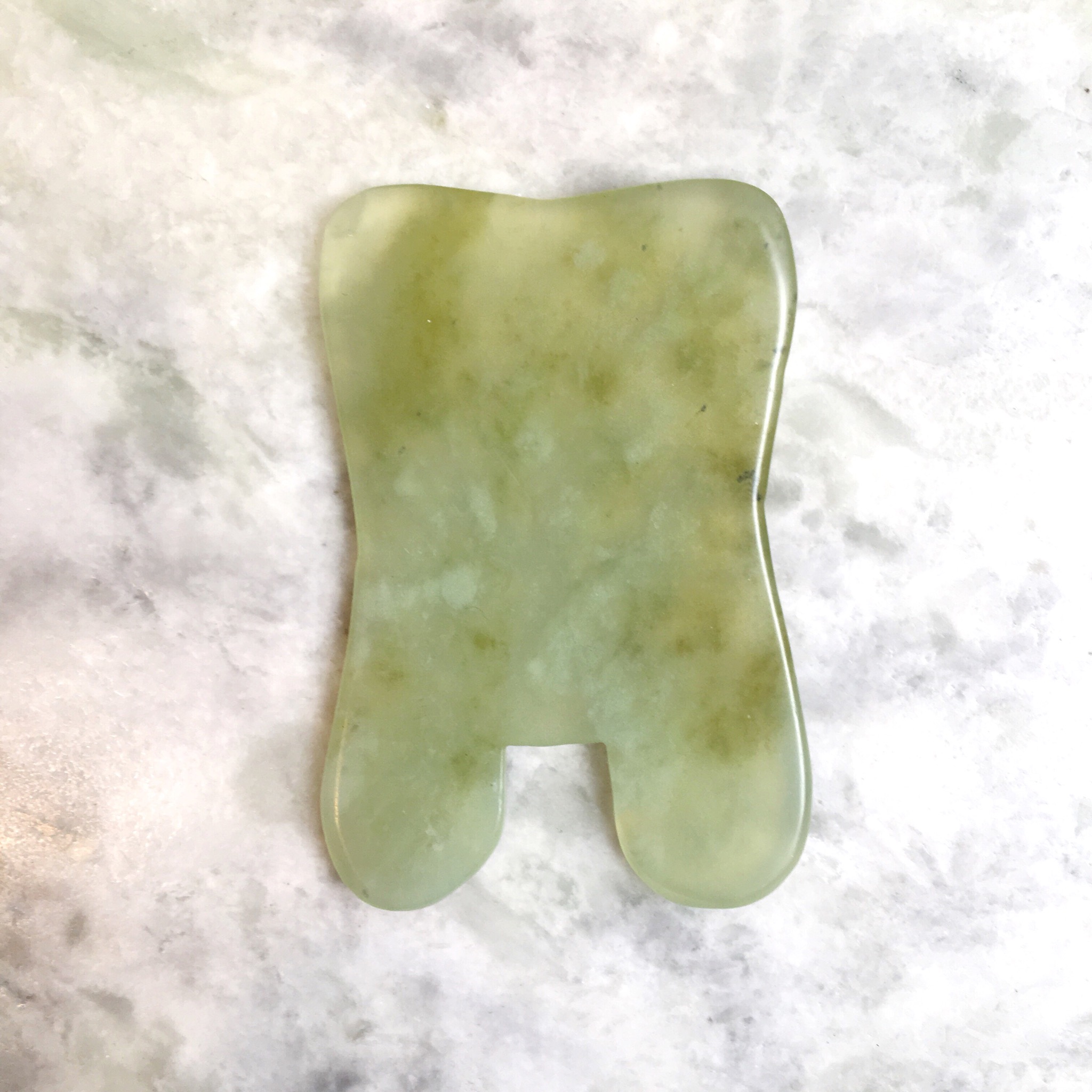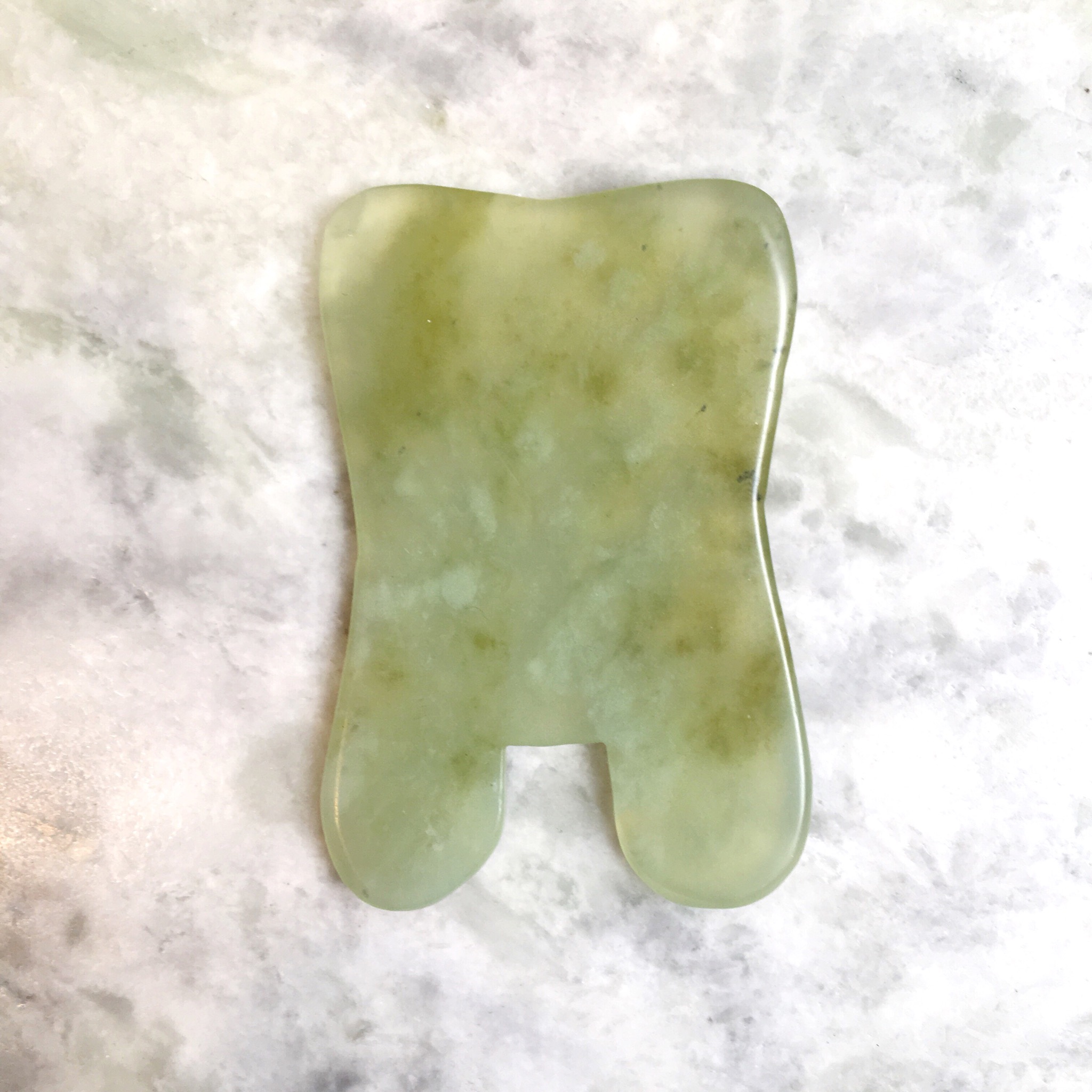 Gua Sha Tool Body & Facial Massage Tool
Gua Sha is a tool that has been used for centuries to help alleviate pain, release toxins, and bring more blood flow to the face and body. The smooth edges make it great to use on the face or in small areas of the body.
This can fit in the palm of your hand which makes it easy to travel with.
When purchased you will receive instructions of how to use this amazing tool.
Please specify which gua sha tool you would like when ordering.
Heart shaped jade tool

square jade tool

rose quarts mushroom
Check out the wellness kits for a complete experience.
Jade Gua Sha Tool;
This tool is used for promoting more blood flow, increasing collagen and relieving pain. You can use to help with stimulating the acupressure points and is also great for quick energy booster when used on the face.